No.27
・3 more times until the end of the blog
・In the 1970s, the Hanshin Tigers failed to win the championship many times
・Bandai "Robocon" and "Analyzer Robot"
・Grand sumo tournament with soft vinyl monster dolls (5th-9th day)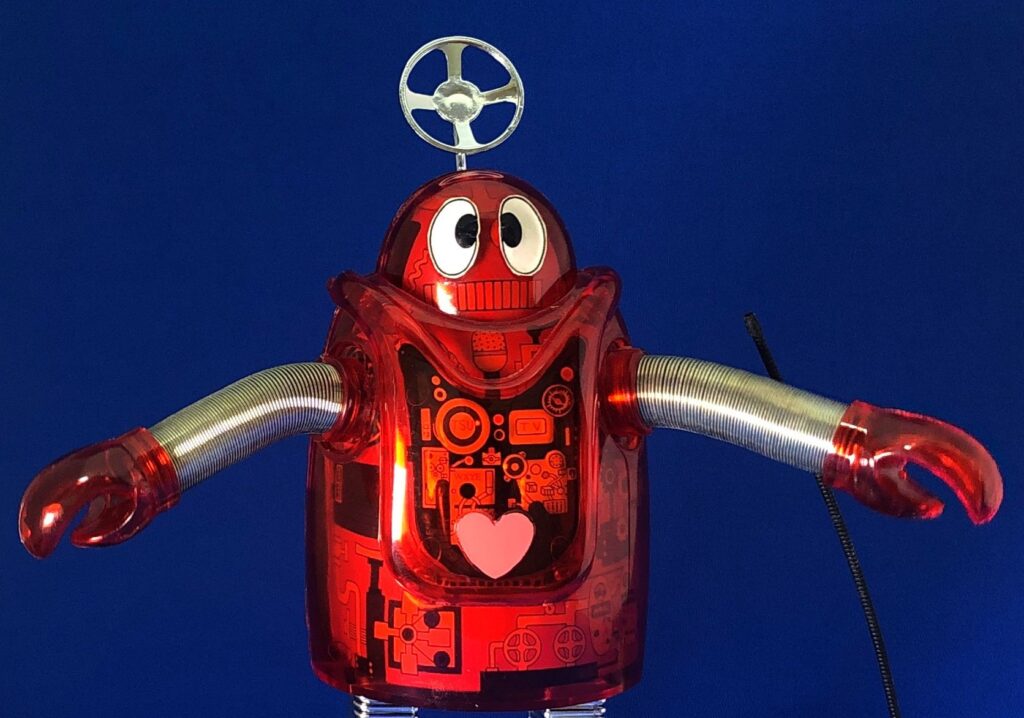 News from Kochi-power Research Institute (Part 27)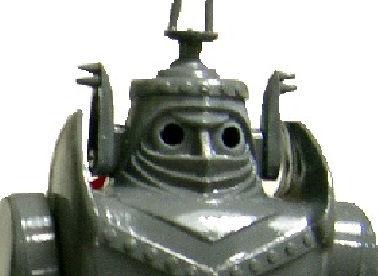 The professional baseball season has come to a climax. The Hanshin Tigers, which you support, have a chance to win the championship.


 Hmm, who trusts such a team? I think I've been betrayed many times. You see, at the risk of revealing my age, the team has won only four championships since I was born. Of those, one was when I was a baby, so that's actually three, three times. If Tigers says that they are truly professional, I would say that since the Central League has six teams, they should win the championship once every six years. At my age, the team should have won the championship ten times. But the fact is this.
(Championship teams since 1963) Giants 29 times, Carp 9 times, Dragons 8 times, Swallows 7 times, Tigers 4 times, Baystars 1 time
I've been watching Giants win the championship for half my life. I'm jealous of Giants fans, damn it!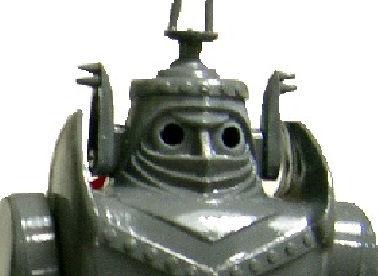 Looking at the numbers alone, Tigers are not the Giants' rivals or anything. It's more like they're sharing the grief with the Baystars.


 In the 1970s, Giants were extremely strong, achieving V9, but Tigers were no slouch either. And for four years, 1970, 1972, 1973 and 1976, it was Giants in first place and Tigers in second. In 1970, they were two games behind and in second, but their team BA (batting average) and team ERA (earned run average) were first in the league. In 1972, they were 3.5 games behind, in 1973, 0.5 games behind, and in 1976, 2.0 games behind. Regrettably, the win-loss records against Giants were not good, in 1970 they were 13 wins and 12 losses, but the rest was 1972: 8 wins and 16 losses, 1973: 11 wins and 13 losses, and 1976: 10 wins and 12 losses. If they had won a few more games against Giants, I think the outcome would have been different.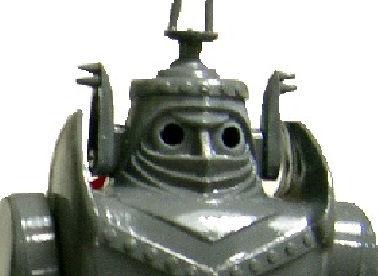 In 1973, they lost the 129th game against the Dragons, which would have decided the championship if they had won, when they were hit a game-ending homerun by Mansaku Taihō.


 You idiot, that's a made-up story in the anime "Samurai Giants." However, it is true that Giants snatched the championship away from the team in the last game of the season in 1973, and there were many legends about that year, such as the ace Yutaka Enatsu being told by a baseball team executive, "Please don't win the championship (because it will increase the players' salaries)," and the outfielder Yoshihiro Ikeda (later renamed Junichi) dropping the ball of the century. The passionate battle between Giants and Tigers in 1973 is detailed in Junji Yamagiwa's last work, "Otoko-tachi no Game Set (means a game set of guys)" (Kadokawa Bunko), which you should read.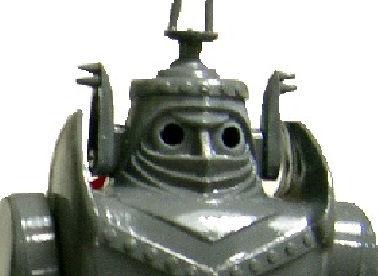 So what's with the newspaper clipping below?


 It's a scrap of the Asahi Shimbun's sports section, which I used to work hard on when I was in elementary school. In 1978, when Tigers were in last place by far, it became ridiculous and I quit. The following is an article on the second game of the five-game series between Giants and Tigers with the championship on the line in October 1976. In fact, in the 6th inning of the game, Hal Breeden, the first baseman, let the grounder hit by Isao Harimoto go through his legs and the game was reversed. If the error had not occurred and Tigers had won, Tigers would have finished in first place in the final standings. For me, this error was so unbelievable that I still have nightmares about it.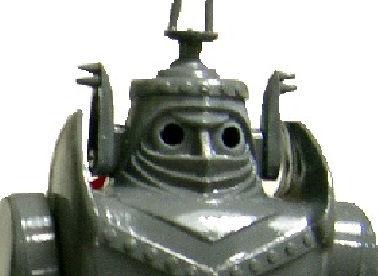 Speaking of Breeden, he contributed to the Tigers by hitting 40 home runs that year, so one or two errors can't be helped, right?


 I heard that this foreigner became a sheriff after he returned home, but he wasn't a very good human being. I don't know if it's a lie or not, but he told his colleague Mike Reinback, whose track record in the U.S. was lower than his own, to brush his shoes. And after the game, I actually witnessed him saying "No!" to a kid who was asking for his autograph at the Hankyu train station and chasing him away. Well, I saw a lot of foreign players at that time, who seemed to mock Japanese baseball and Japanese people. I'm still pissed off because it was an error made by a player who I think is not so good people.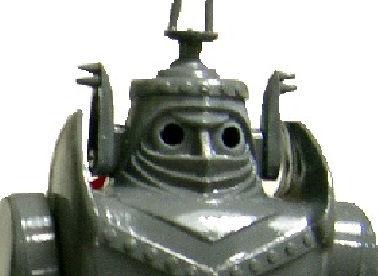 It turns out that if Tigers had done what they were supposed to do, they would have been able to win more championships in the 1970s.


 I can only hope that 2021 will not be another legendary year of missed championships.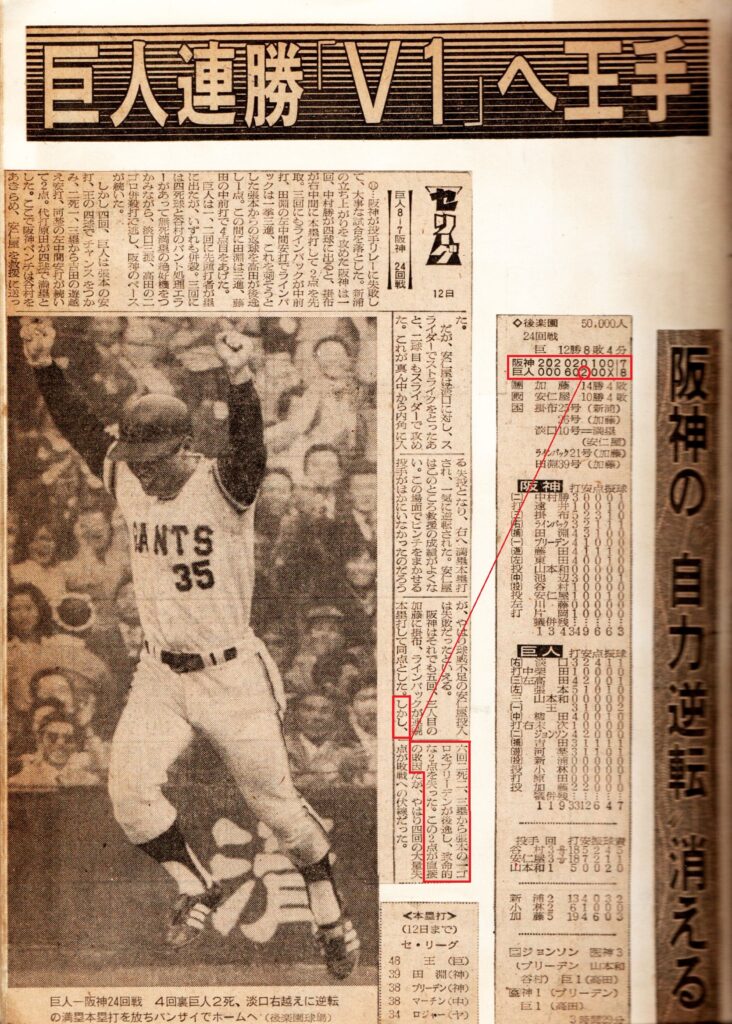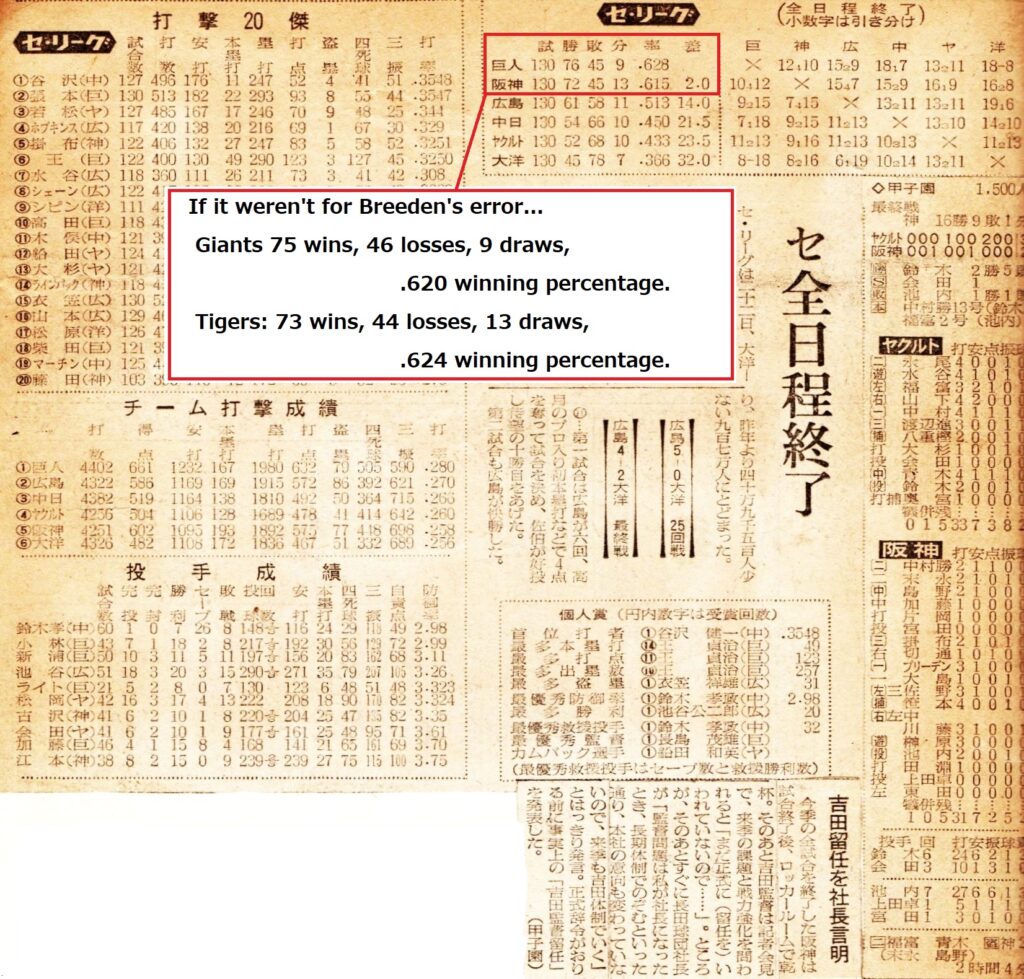 My favorite robot toys; Episode 12 "Bandai Robocon and Analyzer Robot"
In this article, I will introduce Bandai's spring-powered plastic models "Robocon" and "Analyzer Robot." The one I have is not "Robocon" but "Mechanic Robocon." There is a difference between the two in terms of transaction prices on the used market, with "Robocon" being more popular and expensive. According to the database of "50 Years of Plastic Model Kits in Japan" (Japan Plastic Model Industry Cooperative), "Mechanic Robocon" was released first, but it is probably not true because "Robocon" is Mass Communication Series NO.110 and "Mechanic Robocon" is NO.140. Both were released in 1975, and were priced at 600 yen for "Robocon" and 800 yen for "Mechanic Robocon." On the other hand, "Analyzer Robot" has been re-released several times, but the first edition was released in 1975 for 500 yen. It is Mass Communication Series NO.119.
They are the last plastic models of the good times, and both are well sculpted and have high walking performances. I owned "Robocon" at the time, and it was a fun robot with spring arms that moved in unique ways. "Analyzer Robot" was purchased by science fiction minded friends of mine who were already hooked on "Space Battleship Yamato" when it first aired. I think it was a plastic model with high collection value because it has good modeling and walks with a mainspring. However, the detailed carvings made it difficult to paint it, and I think that not many elementary school students were able to finish them well.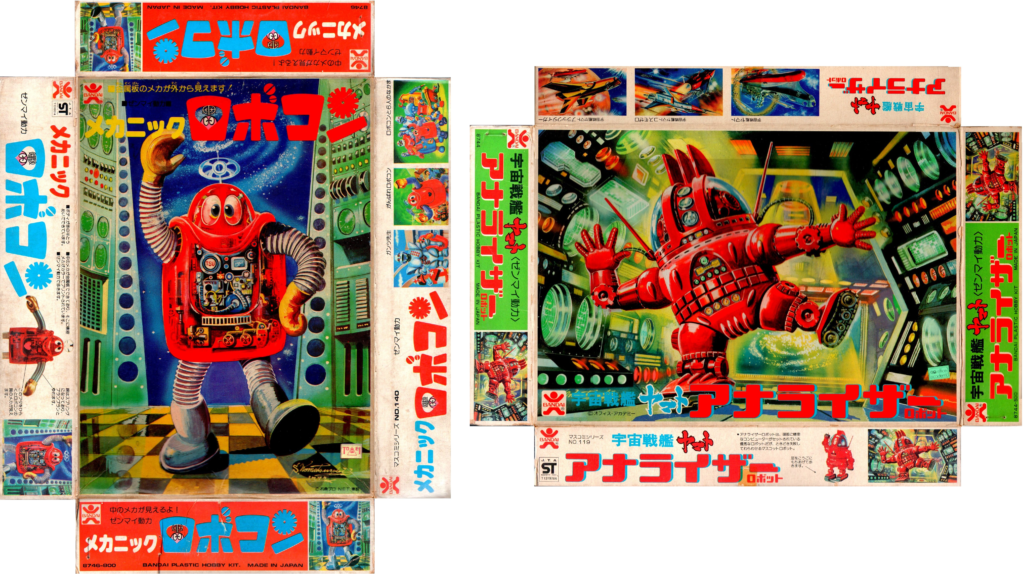 Kochi-Grand sumo tournament with soft vinyl monster dolls (2/4)
This time, I will introduce the results from the 5th to the 9th day. At the end of the 9th day, the race for the championship is as follows.
 8 wins: east-Yokozuna Terochilus, east-Sekiwake Muruchi
 7 wins: east-Ozeki Kingsaurus III, west-Ozeki Gokinezura
 6 wins: east-Komusubi Bemstar, west-Yokozuna Prizuma
Both Yokozuna are getting better, with Terochilus winning eight straight from the 2nd day and Prizuma winning four straight from the 6th day. The Ozeki and Sekiwake teams, who had made the tournament exciting in the first half, have seen an increasing number of draws recently. As the direct confrontations between the top ranked wrestlers will start from now on, please stay tuned for the next Kochi-Grand sumo tournament.