No.8
・Looking for Super King, which is an old plastic model robot
・Shine? Japan Record Awards
・Huge fish monster "Muruchi" appeared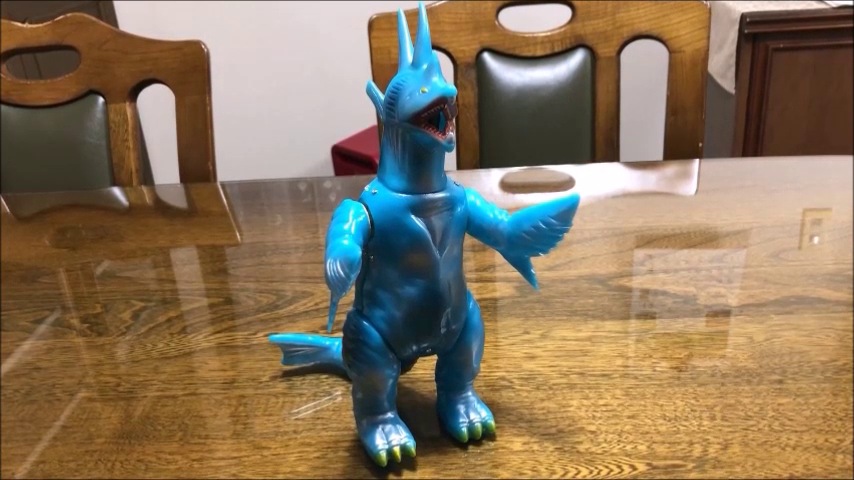 News from Kochi-power Research Institute (Part 8)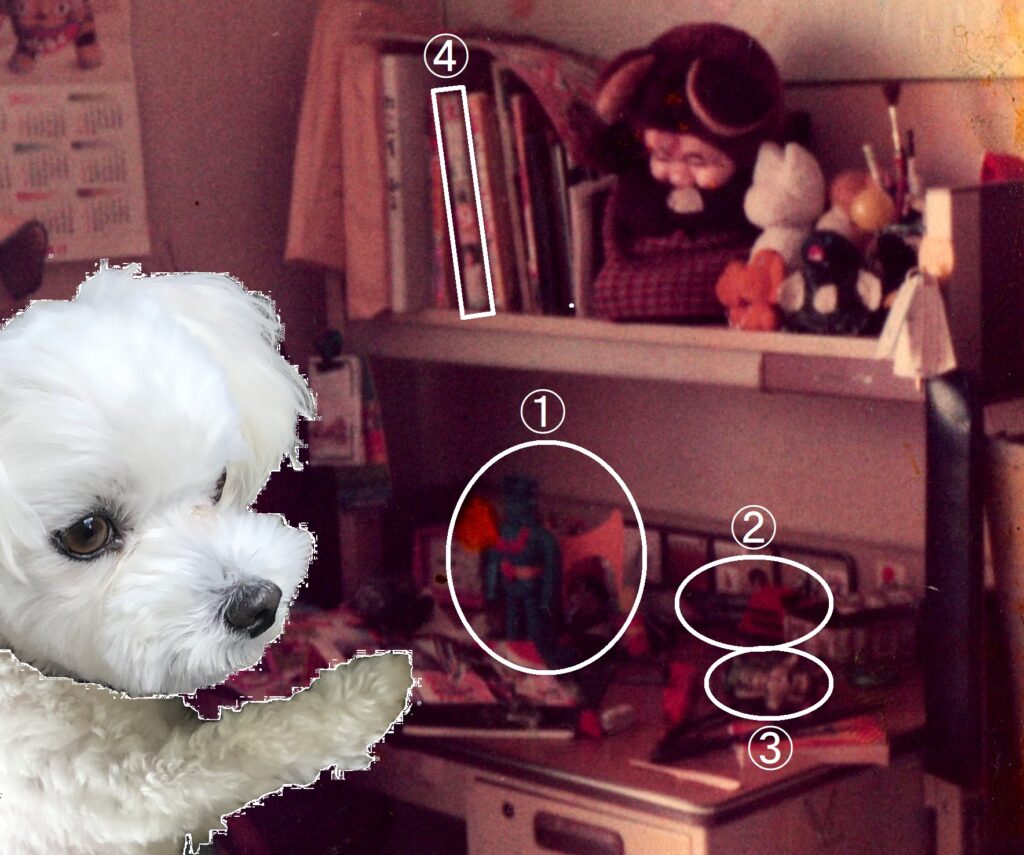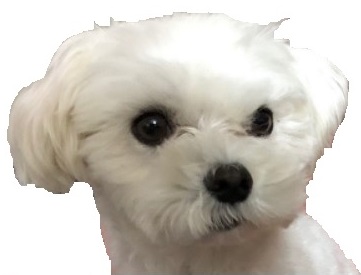 I'll show you an interesting picture.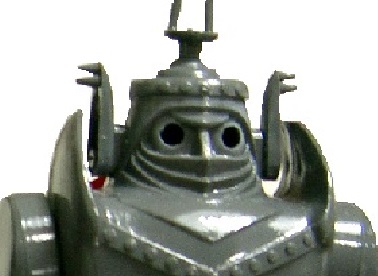 This is one when you were little. Oh, there is an old plastic model "Mazinger Z with Jet Scrander" made by Bandai.(①).


 Not only that. It's a little hard to see, but you can also find a same Bandai's model "Mogrian" (②) which is a drill tank of "Magma Man."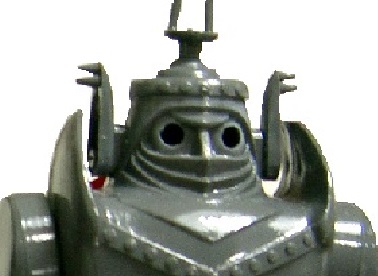 The moving toy "Iron," what you said you cherished in the previous article, is rolling on the desk … (③)


 Look! There is even a magazine "Bōken-ō(means Adventure King)" published by Akita Shoten that made children enthusiastic with a gorgeous appendix (④).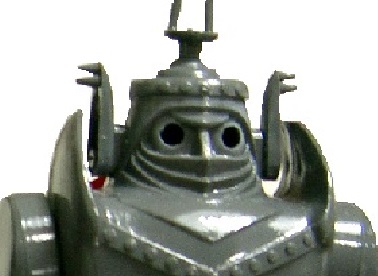 "Mazinger Z" and "Mogrian" are super treasure goods that can be said to be the king of used plastic models.


 Even if these are already assembled, the total transaction price is inevitably 100,000 to 150,000 yen. I have given up on re-acquiring 3 items, including "Vanguard," a SF tank model made by Midori Shokai. However, I have one plastic model that I really want to pick up again.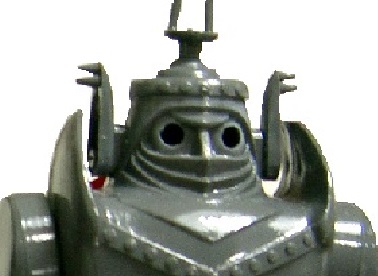 What is that?


 It's an Aoshima wind-up robot "Super King." I'm going to release unassembled plastic models from my collection, so could anyone accept the exchange transaction?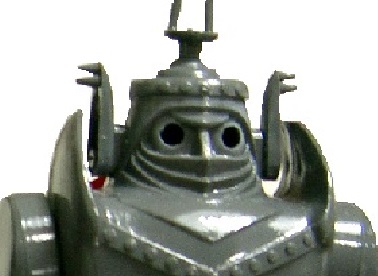 Do you want to get it so much? By the way, Professor's "study desk" does not match its name. You're reading a book, but it doesn't look like a textbook at all … I wonder how you became a PhD.


 I'm sure I was always in trouble because I didn't have a place to do my homework.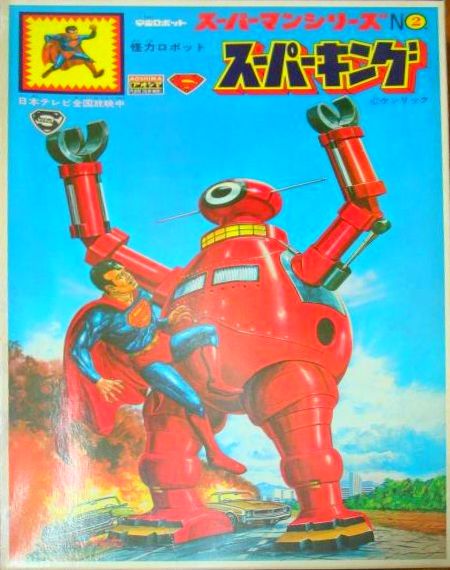 ■Shine! Japan Record Awards

 Do you remember last year's Japan Record Award winning song?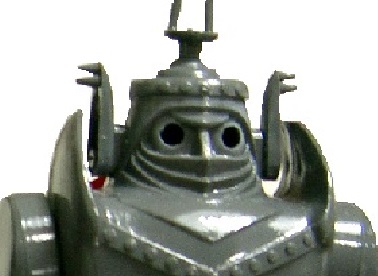 It was Lisa's "Homura." Because last year was the "Kimetsu no Yaiba (Demon Slayer)" boom.


 So what about the year before last?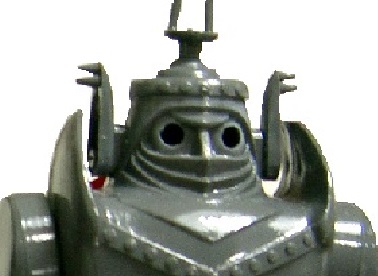 I think it was Foorin's "Paprika" …


 What about another year ago?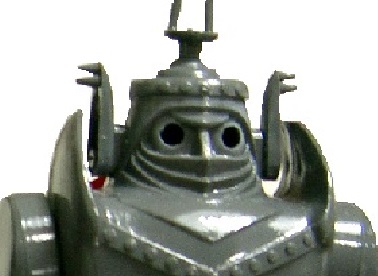 ・・・


 It's no wonder you can't answer. The Record Awards are not always the most popular songs of the year. Especially in recent years, many artistes have declined the award race, and fewer artistes are participating. See below. This shows the award-winning songs and singers from 2010 to 2020. The table shows the ranking of the number of music downloads, the number of CD rentals, the number of karaoke requests, and the number of cable broadcasting requests of the award-winning songs. The songs that won the first place in any one of them are only "Flying Get" (AKB48) in 2011 and "Manatsu no Sounds good!" (AKB48) in 2012 (both only the number of music DLs is number one).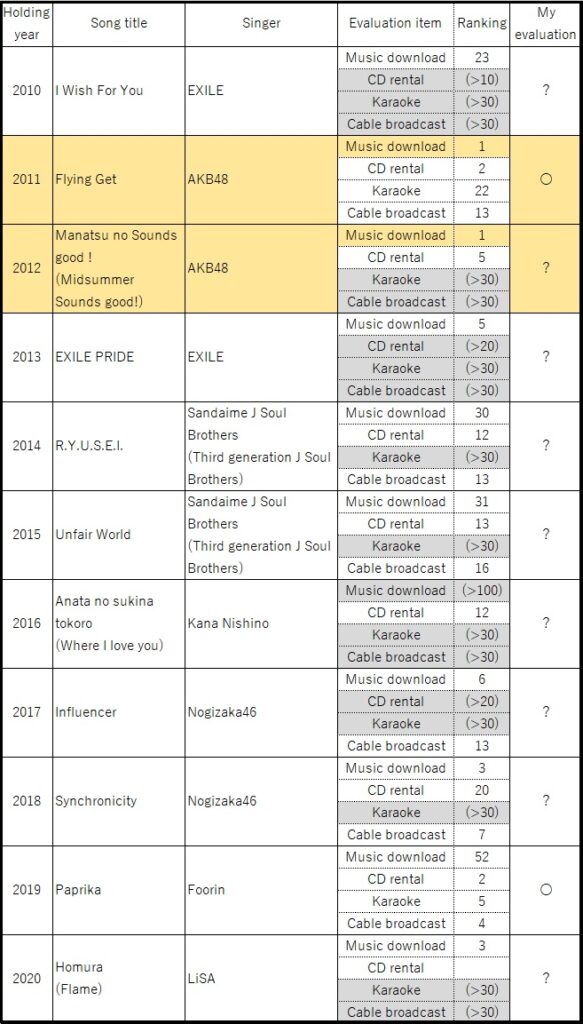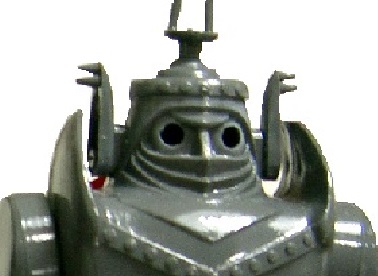 (> 30) etc. indicates out of the ranking. Looking at it this way, it's hard to say that the award-winning songs sold best or were sung the most. So how do the judges choose the grand prize?


 There are many bad rumors about this, but I'll leave it uncommented here. My impression is described in the table as "My evaluation." "○" means "proper," and "?" means "why?" Unfortunately there are only two "○."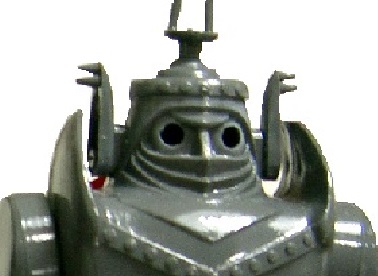 I feel that there is a lot of your prejudice… Is "Homura" in 2020 also "?."


 The song "Gurenge," which sold well, was released the previous year, so I think the next work "Homura" had no choice but to be selected for the award-winning song. If the best-selling song of the year is to be selected for the Record Award, "Oyoge! Taiyaki-kun" (Masato Shimon) , which still has the highest sales record in Japan, would not have been uncrowned .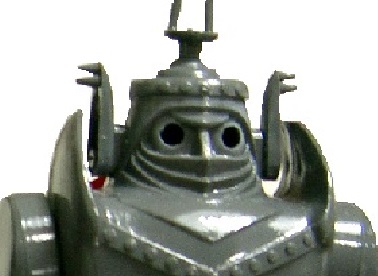 How was that 70's?


 I only knew the sales ranking of single records, but among the songs that won the Record Awards, only "UFO" (Pink Lady) in 1978 recorded the best sales of the year. This was surprising because many songs were "○" in my personal sense.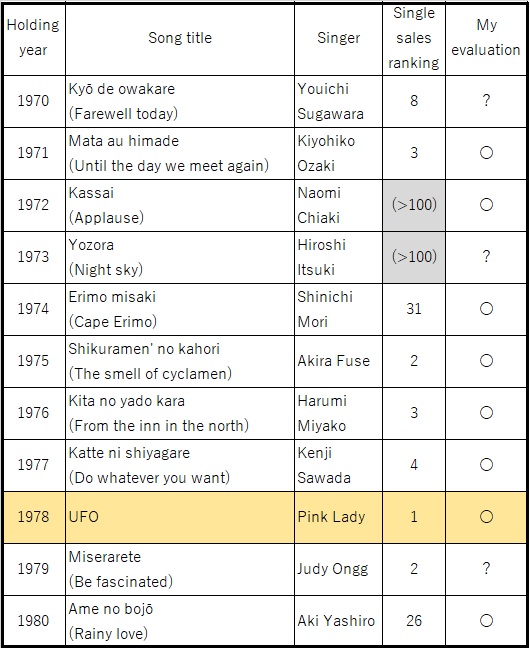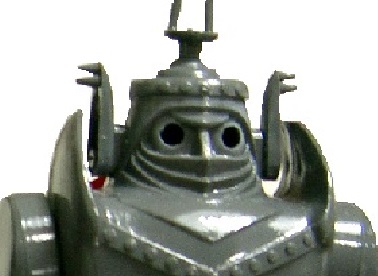 Isn't it worse than the 2010s? In 1972 and 1973, single record sales fell below 100th place for the second consecutive year.


 "Kassai" in 1972 was my favorite song, so I chose "○," but I think the Pinkara trio, recorded top sales of that year, should have won the grand prize. I'm not sure about the details.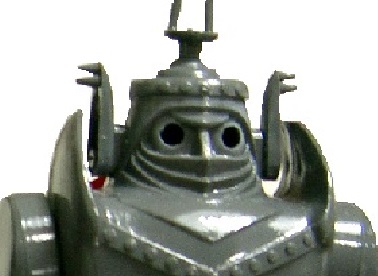 "Miserarete" (Judy Ongg) in 1979, which you often sing in karaoke, is also "?."


 The grand prize of the year should have been "YOUNG MAN (Y.M.C.A.)" (Hideki Saijo), who sold more than 800,000 single records. The song wasn't nominated because of the stupid rule that foreign cover songs aren't qualified. It was a pity that the big hit song "U.S.A." (DA PUMP) was not nominated for the same reason in 2018 .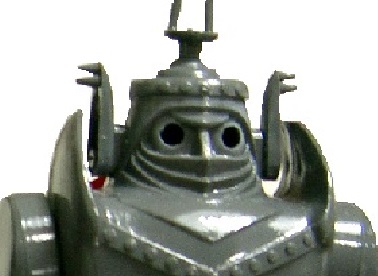 Did you mean that even in the 70's, which you loved, there were many unreasonable things about the entertainment world?


 The value of the Record Awards was incomparably higher than it is today, as there were far more hits in those days and many artistes were competing for the grand prize. That's why I thought that the songs that everyone was satisfied with were selected, but I was too young to know that.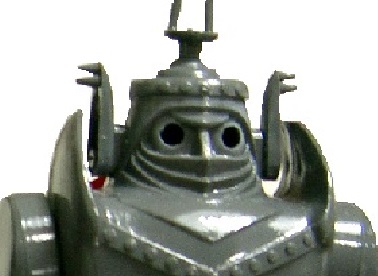 I don't want to see the elementary school student who is familiar with such adult circumstances.
■Hit song book ("Shōgaku Sannensei" appendix)

 Since it is an article related to songs, I will introduce the appendix "Hit song book" of the December issue of "Shōgaku Sannensei (meaning third grade elementary school)." My age will be revealed, but I can't help it. For some reason, I didn't throw away the booklet, but kept it until now.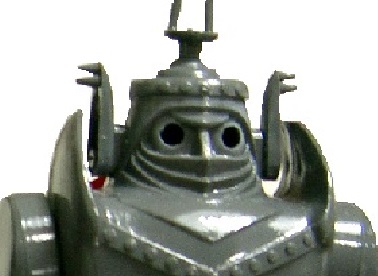 As expected, Mari Amachi, Rumiko Koyanagi, and Saori Minami, who were called the "New three daughters," are at the top.


 Yup, the popularity of Mari Amachi was tremendous. But I was a fan of Megumi Asaoka.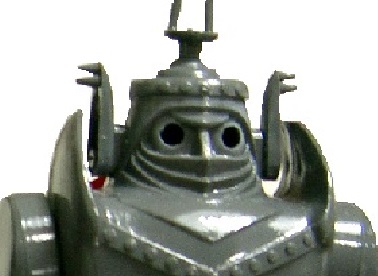 Former Governor of Chiba Prefecture Kensaku Morita is also introduced.


 In addition, songs such as Drifters, Gorō Noguchi, Masaaki Sakai, and Four Leaves are introduced. They were popular among elementary school students at that time.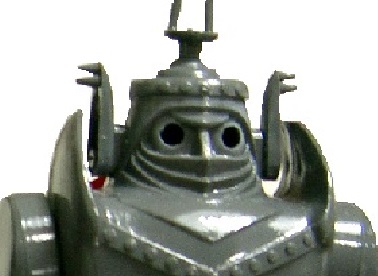 Who is Drifters' member Chū Arai?


 He left the Drifters in 1974 at the age of 46 because of his "limits on physical fitness," but he was quite popular with children. Ken Shimura, who became an official member instead of Chū Arai, died last year at the age of 70. So no wonder I get older.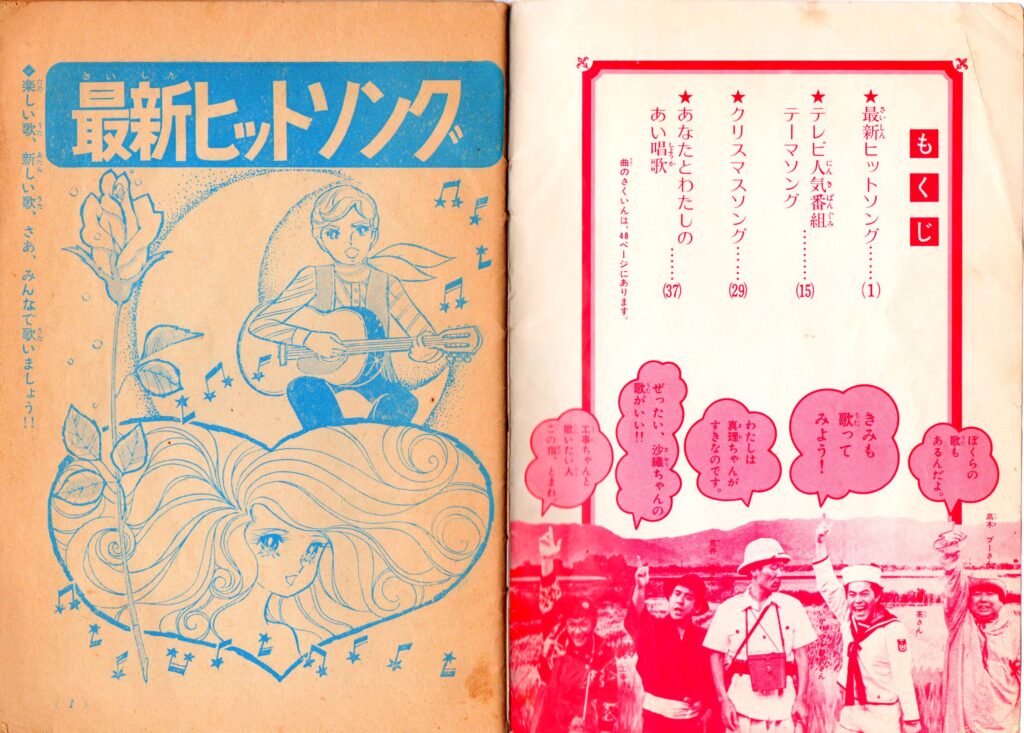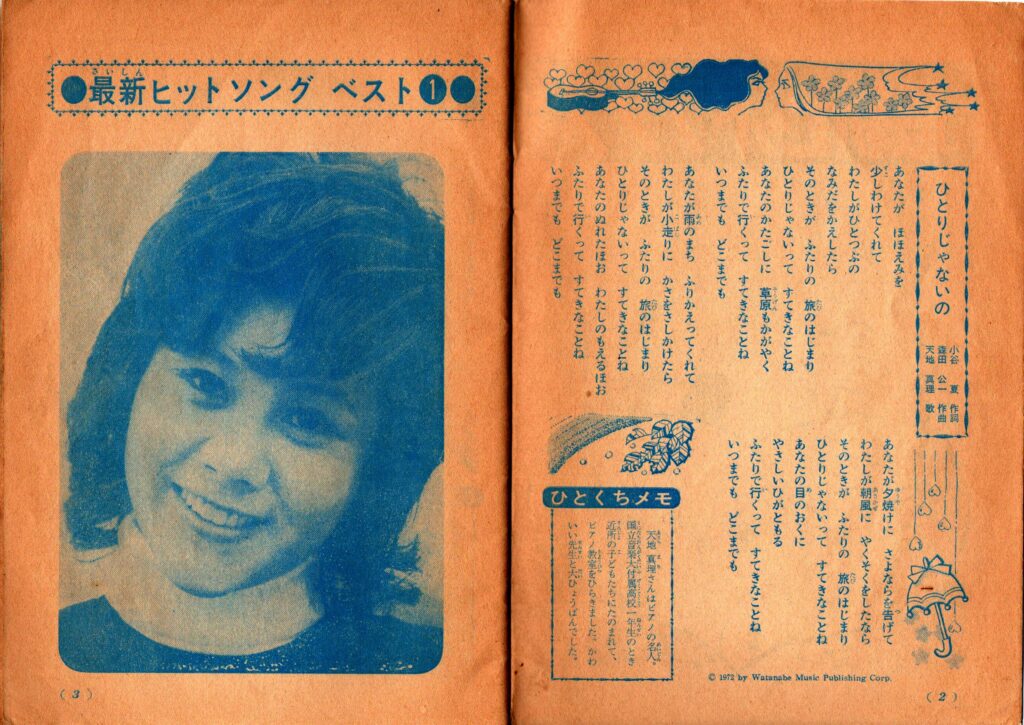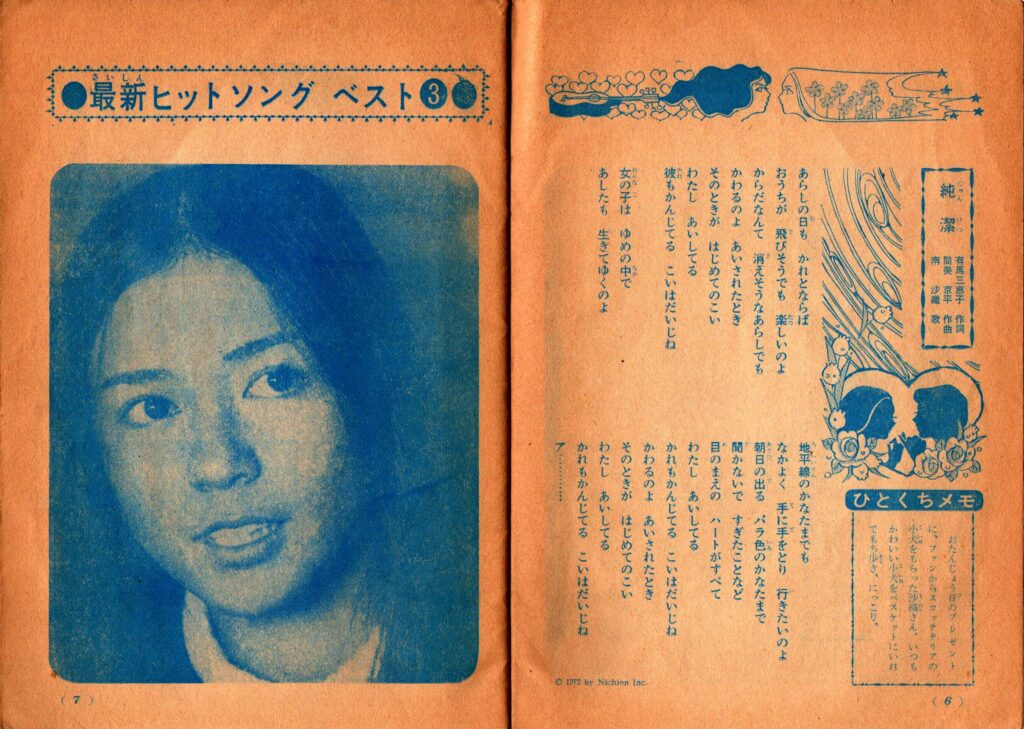 Celebration! "Return of Ultraman" 50th Anniversary. 
The project to make soft vinyl monster dolls walk on batteries
(No.8 huge fish monster "Muruchi")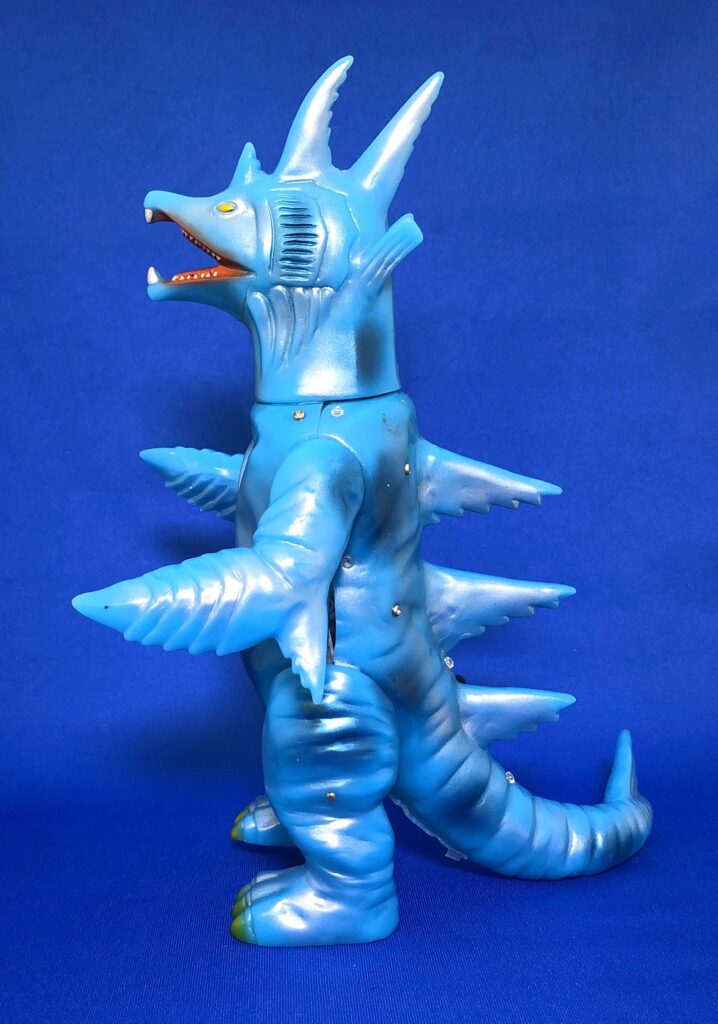 This time, I will introduce the huge fish monster "Muruchi" that appeared in the 33rd episode "Monster master and boy," which is highly regarded as a masterpiece. I think this story is all about the excellent performance of the child actor who played Ryō Sakuma. Ryō, who is rumored to be an alien in the city and is persecuted, goes to buy bread in the downpour and is driven back by the shopkeeper's woman saying, "Go away." No matter how many times I see this scene, I almost feel like tears. After that, the daughter of the bakery who chased Ryō said, "I'm not sympathetic. I'll just sell it. Because I'm a bakery.." And she gave him bread. This scene was really refreshing and touching as a children's program.
In this electrification project, "Marmit" 's soft vinyl doll "2nd generation Muruchi" was used. The 2nd generation is a monster that appears in "Ultraman Ace," so it may not be suitable, but I used it because it was very good as a soft vinyl doll.
Speaking of Muruchi, that sad cry is characteristic. It's not fun just to cry, so I decided to have it repeat the action of walking for a period of time, then stopping, crying, and then walking again. In order to mechanically control a series of movements, I made my own device shown in Photo-3.
In addition, this time's walking system is a so-called "Imai type" (see the previous article) in which pseudo-feet go in and out from the soles of the feet.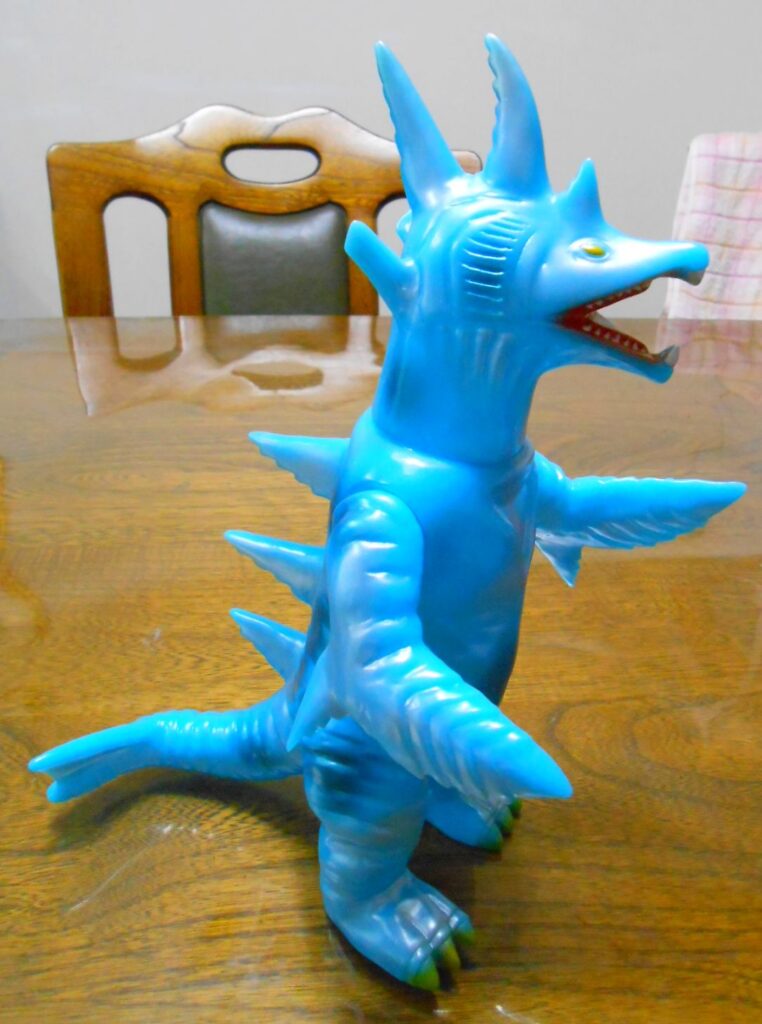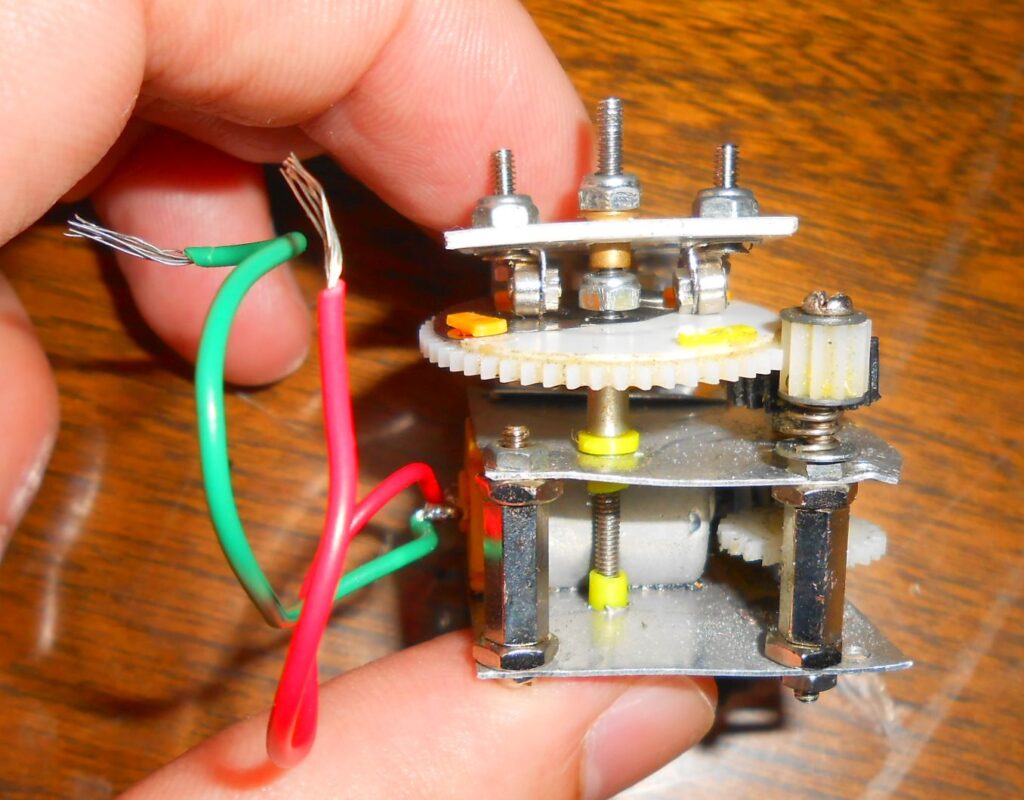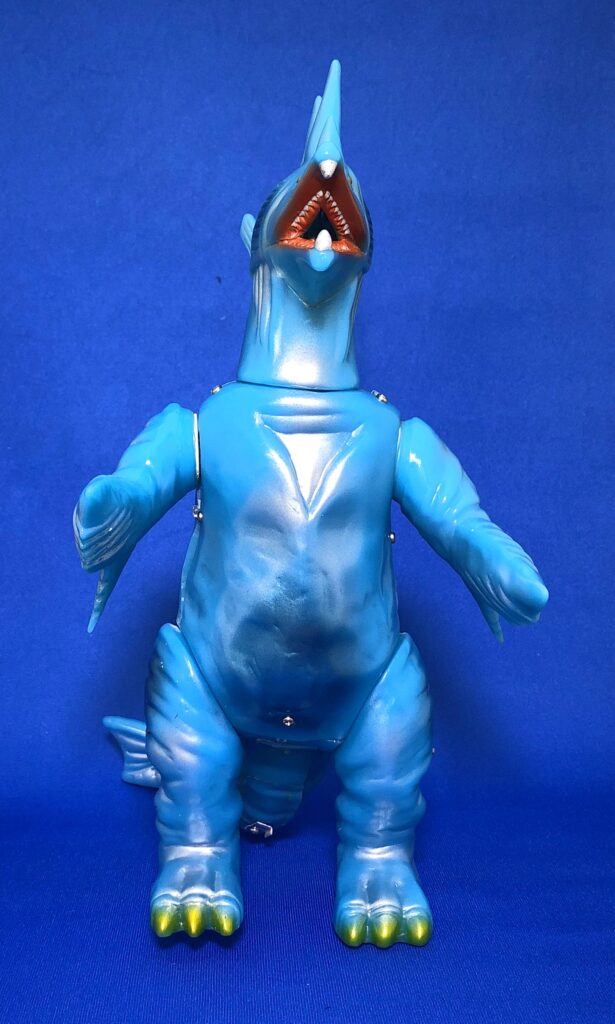 Photo-1: Soft vinyl doll before the start
Photo-2: The control device (top) and gearbox (bottom) are installed.
Photo-3: Control device
The long all-screw rod in the center is always in contact with the metal plate of the rotating gear. The screws on the left and right are connected to the metal roller, which turns on while the roller is in contact with the metal plate of the gear and turns off otherwise.
Photo-4: Gearbox (Tamiya's "Mini Motor Multi-stage Gearbox")
The standard output shaft is hexagonal square steel, but it has been replaced with all-screw rods for use as a crank gear.
Photo-5: Front after completion
Photo-6: Back after completion
This time, the screws are conspicuous because the body of "Muruchi" is not painted.