No.3
・Memories of "Tomorrow's Joe 2"
・Ancient monster "Twintail" appeared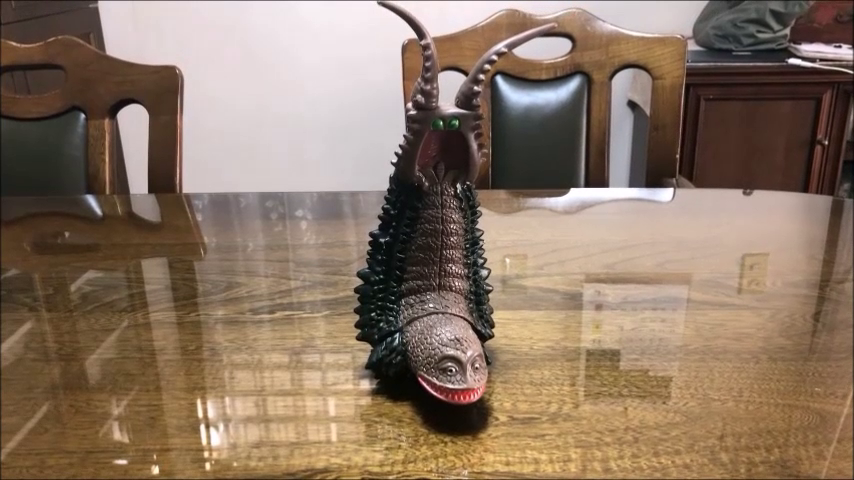 News from Kochi-power Research Institute (Part 3) 
Here, at the Kochi-power Research Institute at the foot of Mt. Fuji, the director, Professor Kochitaro,

and his assistant, Kochijiro,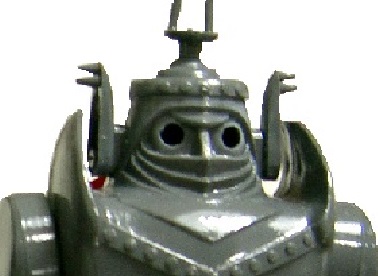 are conducting research every day for the purpose of peaceful use of Kochi-power. Even today, the two had a hot discussion while doing muscle training.
🔶🔶🔶🔶🔶🔶🔶🔶🔶🔶🔶🔶🔶🔶🔶🔶🔶🔶🔶🔶🔶🔶🔶🔶🔶🔶🔶🔶🔶🔶🔶🔶🔶🔶🔶🔶🔶🔶

 It's been 40 years since the TV anime "Tomorrow's Joe 2" ended.
※"Tomorrow's Joe" is a boxing manga that made young people all over Japan enthusiastic, and it became very popular after being made into a TV animation. It is a story that Joe Yabuki, an orphan and a bad boy, was fascinated by boxing and finally challenged world champion Jose Mendoza. In the final episode, Joe, defeated by Jose, closes his eyes and keeps sitting in the corner with a satisfying smile. There is still controversy among fans as to whether it means his life or death.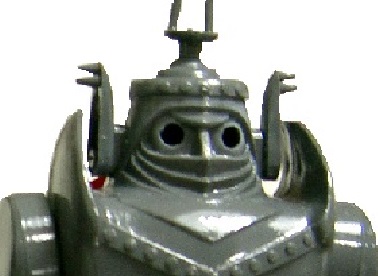 It can be said that "Tomorrow's Joe 2" produced 47 episodes just to draw the last scene.


 TV anime "Joe 2" was very exciting from the episode in which Joe fights against Kim Yongpi. A new BGM has been added for the movie version released at that time, and it is also used for the TV version. Actually, the late BGM of the TV version has not been made into a CD, but "Ballade 1" recorded in the original soundtrack of the movie "Tomorrow's Joe 2" is a masterpiece that was used in an impressive scene even in the TV version. .. I want you to listen to it.

 By the way, do you think Joe is dead?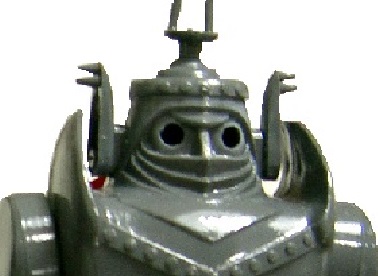 Tetsuya Chiba, who is in charge of drawing, says, "I leave it to the readers."


 Below is my imagination. Yōko Shiraki (a lady of the Shiraki conglomerate who loves Joe) is taking care of Joe who became a vegetative state after the battle with Jose. Yōko's grandfather recommends that Joe be admitted to a sanatorium, but Yōko stubbornly refuses to accept it. Yōko thinks, Joe is still traveling and will definitely come back someday … Joe sometimes unknowingly shows various facial expressions, so Yōko is irresistibly happy. After carefully wiping Joe's body, she says, "Stand up, stand up, Joe." She kisses him and then leaves the room. This is Yōko's daily routine …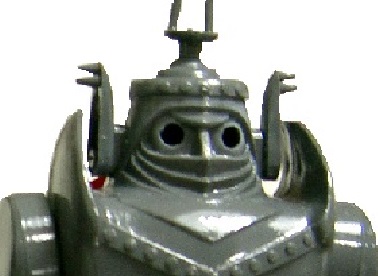 Professor is surprisingly romantic. To tell the truth, I am thinking "Joe is dead" …


 Don't say stupid things. Joe never dies. You can always meet Joe when you go to "Namidabashi."
※"Namidabashi(Namida Bridge)" is where Joe's boxing gym was. In the manga, there is a river near the gym, but now the river is reclaimed and becomes a road.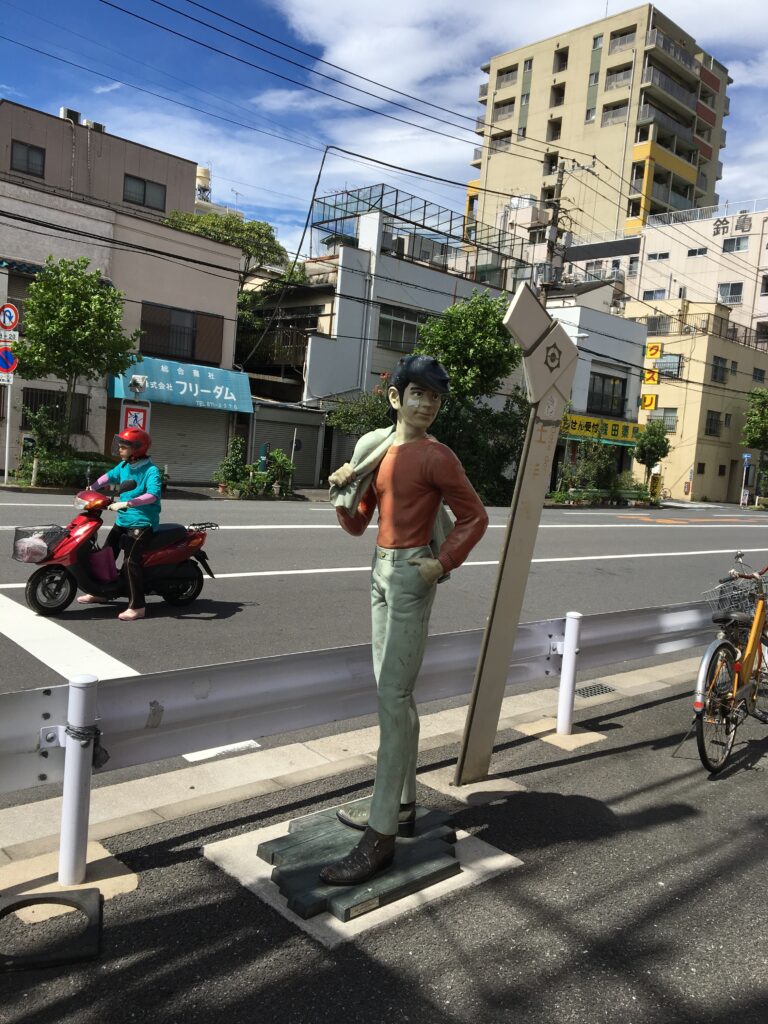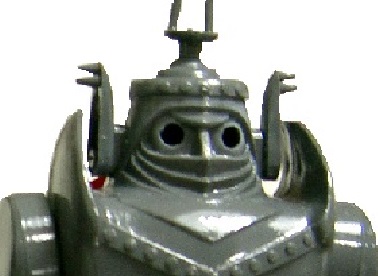 Professor, what are pictures below?


 The top three are the preview of next installment of "Joe 2" that I recorded on the Panasonic video "McRoad" 40 years ago. Maybe it's not included in the BDs and DVDs on sale. I introduced Episode 43 "Joe, Danpei … Their days" because it is my favorite story.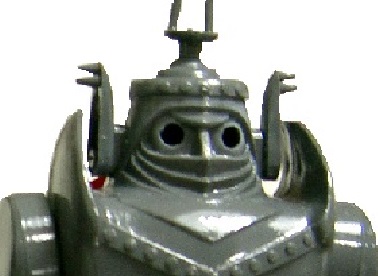 Professor is amazing! The bottom nine are the promotion of new TV program "Joe 2," aren't they?


 These were also recorded by me at that time. When I fascinated by the last scene of "Lupin III Part 2" 's final episode directed by Hayao Miyazaki (a world-famous animator known for many animated films produced by "Studio Ghibli"), "Joe 2" 's promotion began suddenly. I think it was a happy age.
"Joe is back. You can hear the sound of his fist in the square jungle. The battle he dedicated the life begins. From next week, "Tomorrow's Joe 2″ will be broadcast. Please look forward to it."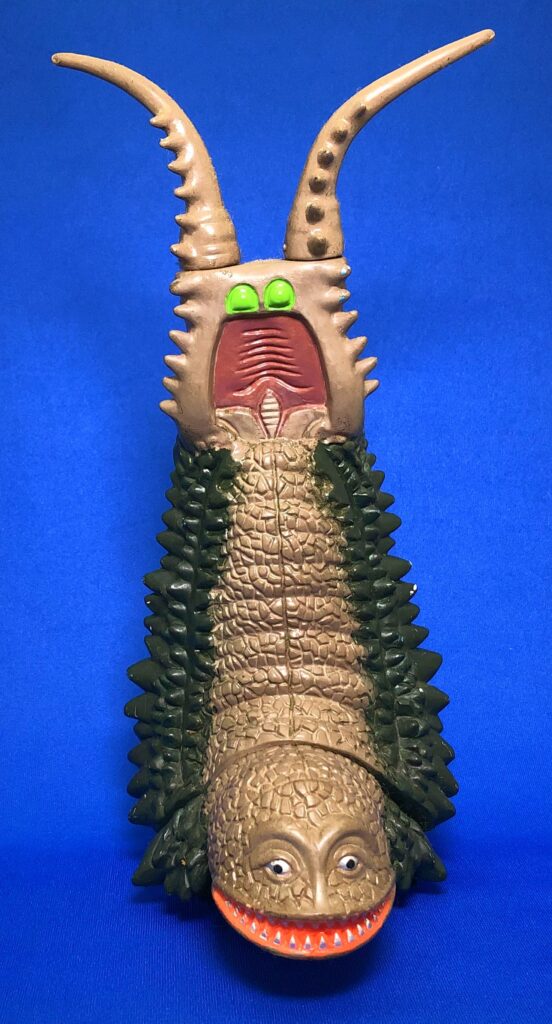 Celebration! "Return of Ultraman" 50th Anniversary. 
The project to make soft vinyl monster dolls walk on batteries
(No.3 ancient monster "Twintail")
This time, I will introduce the ancient monster "Twintail," which is modified of the old Bullmark soft vinyl doll. "Twintail" appears in episodes 5 and 6 of "Return of Ultraman." In addition to the uniqueness of the design and the splendid modeling, the script and direction were very excellent, so "Twintail" is a monster that is deeply engraved in the hearts of fans. Perhaps recent creators love "Twintail" too much, many of figures are "my Twintail," and honestly, there are some that do not resemble the original. However, I think this Bullmark soft vinyl doll is wonderful because it has a harmony of elaborate modeling and toy-like loveliness.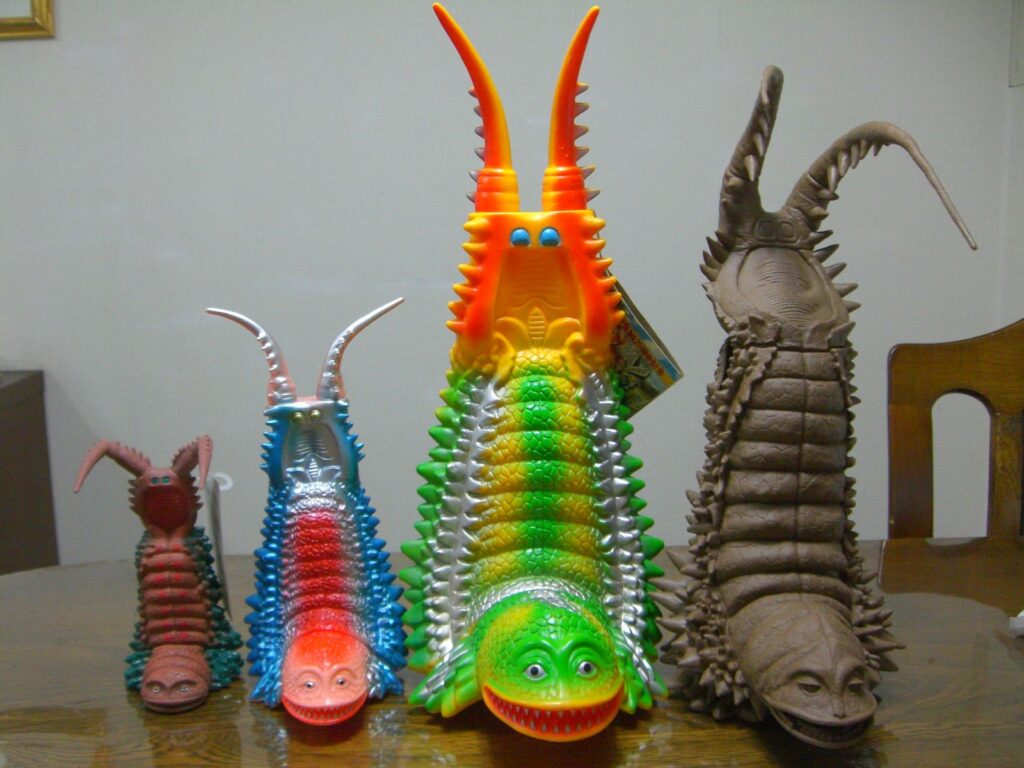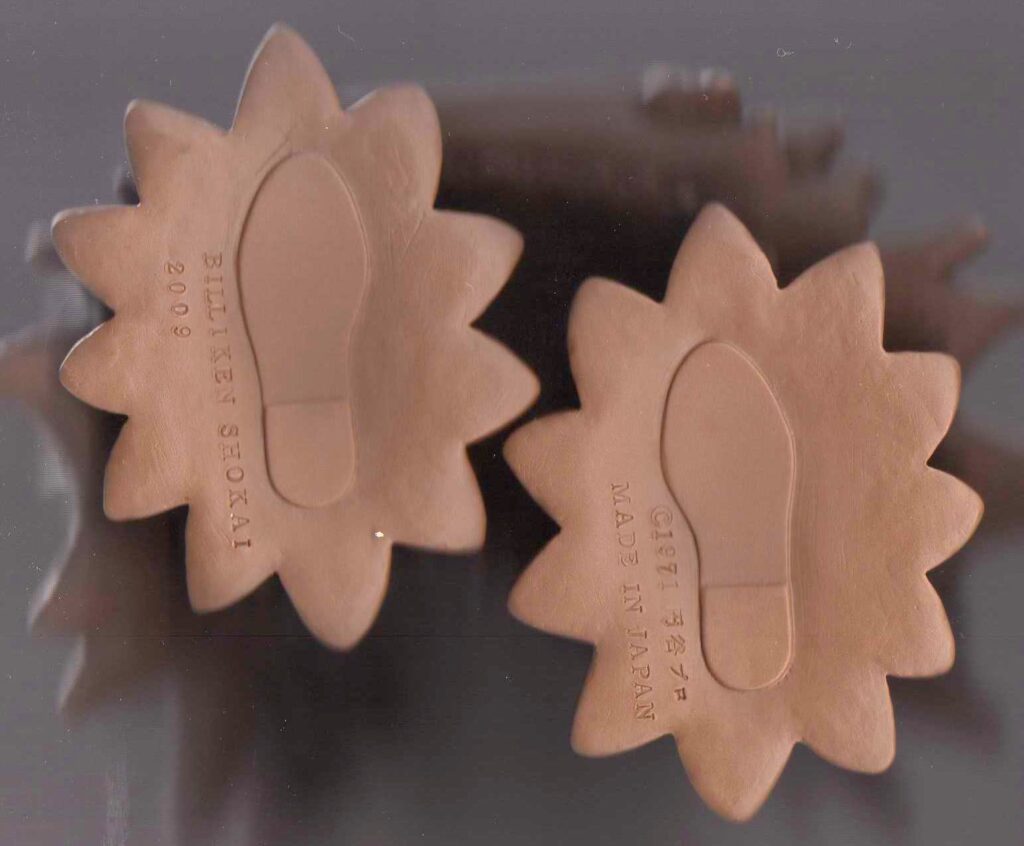 Photo-1 is a size comparison of various soft vinyl dolls. From the left, Bandai product (Ultra Monster Series), Bullmark Standard Size, Bullmark Giant Size, and Billiken Shokai product. Photo-2 shows the standard size made by Bullmark broken apart to 3 pieces. Photo-3 shows the foot (sole) of a Billiken soft vinyl that even expresses the bottom of the long shoe in the actual costume, and this time, I used the one duplicated with a plastic board.
The characteristic of "Twintail" is two tails that look like a whip. In this project, the movement of tails is reproduced by connecting the plate (that supports the tail with a spring) and the crank gear with a rubber tube and converting the rotational force of the crank into vibration (Photo-4). It didn't take much time to make it, but it's one of my favorites because I was able to express the movements of "Twintail" in the play as it was.