No.4
・Staring at life and death
・Assassin alien "Nackle" appeared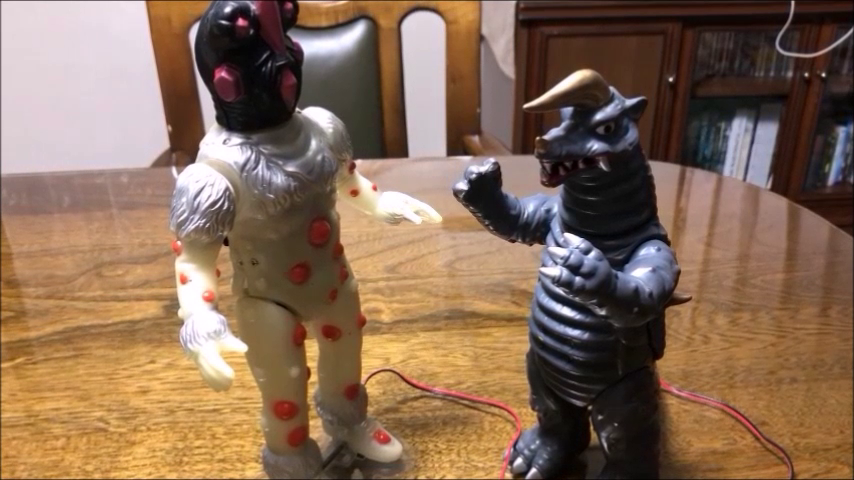 News from Kochi-power Research Institute (Part 4)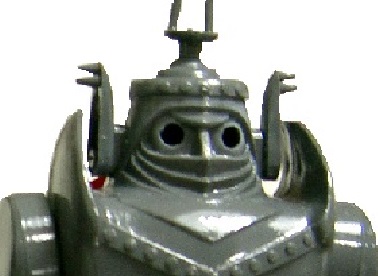 Professor, congratulations on your discharge.


 I was prepared to die this time, but it wasn't all bad. While I was in the hospital, I had some spare time, indulging in thoughts about life and death on the bed, and noticed a certain fact.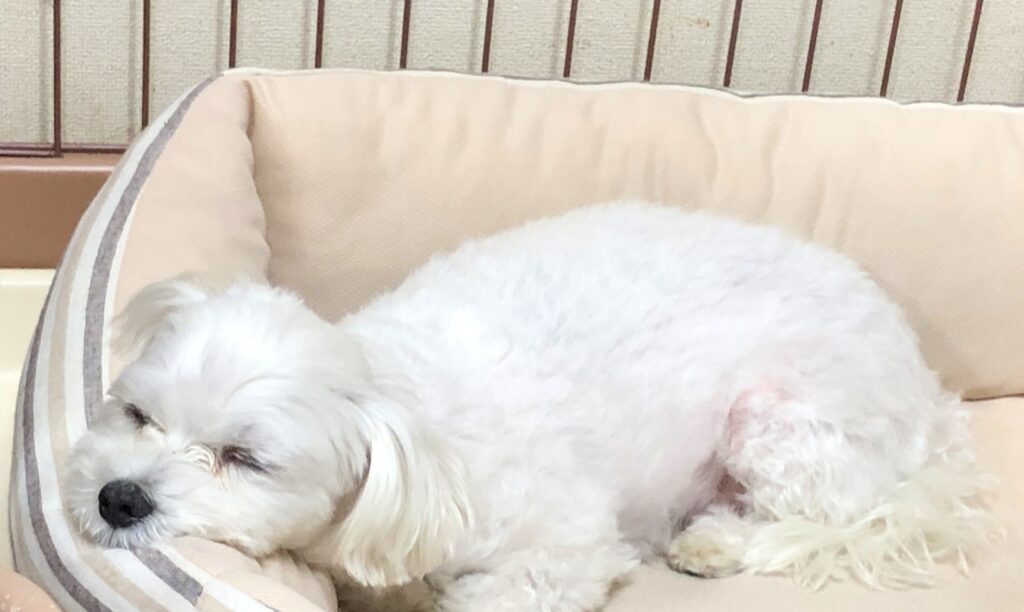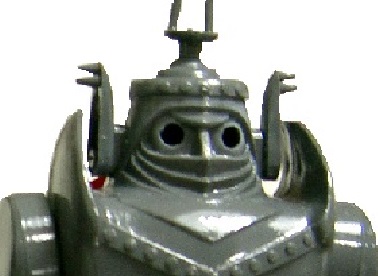 What is that?


 In our childhood, death was more familiar and more common than it is now. For example, there are so many impressive cases of an important person (excluding the main character) dying on a TV program show in the early 70's.

・ "Star of the Giants";(Hyuma's lover) Mina Hidaka passed away on March 7, 1970.
・ "Attack No.1"; (Kozue's friend) Tsutomu Ichinose passed away on December 6, 1970.
・ "Tomorrow's Joe";Tōru Rikiishi passed away on March 17, 1971.
・ "Return of Ultraman";Ken Sakata and Aki Sakata passed away on December 17,1971.
・ "The Vigilant Lion Knight" ;Tora Jōnosuke / Tiger Joe passed away on March 31, 1973.
・ "Bark at the Sun!(Taiyō ni hoero!)" ;Detective Macaroni passed away on July 13,1973. Detective Jeans passed away on August 30, 1974.
・ "Battle of the Planets(Gatchaman)" ;Joe the Condor passed away on September 29,1974.
・ "Injured Angels(Kizudarake no Tenshi)" ;Inui Akira passed away on March 29, 1975.
・ "Space Battleship Yamato" ;Juzō Okita passed away on March 30,1975.
・ "Getter Robo"; Musashi Tomoe passed away on May 8, 1975.

After this, there were cases such as Kazuya Uesugi (TV anime "Touch") and Krillin (TV anime "Dragon Ball Z"), but I have the impression that there were many shocking deaths of the characters in the 1970s.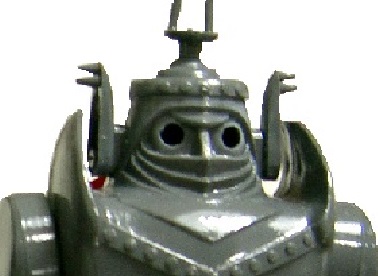 Certainly, many TV programs in the 1970s portrayed human dramas, so I wondered if there were so many opportunities to focus on the human death.


 In our childhood, we often saw so-called disabled veterans, and many scars of war were left behind. I think that the war still cast a dark shadow on the mass media such as TV. No matter how important your family or friends are, their lives can easily be lost. The fact that the theme of how to overcome the sadness and helplessness of losing a loved one was seriously discussed even in children's programs is related to the historical background that only a quarter of a century has passed since the end of World War II, I think. I imagine that many adults would have watched monster movies such as "Godzilla" much more seriously than they are now, because the scene, where a mighty existence burns down the city and people, reminds people of an abominable air raid by the Allies.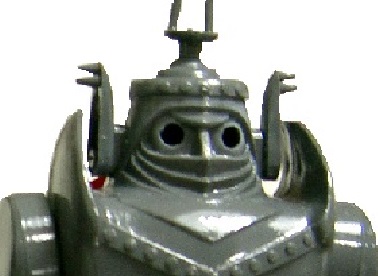 By the way, last time, Professor introduced the theory about "Tomorrow's Joe," that Joe Yabuki was alive and Yōko Shiraki was taking care of him. However, it seems that the theory was not selfish.


According to the "Tomorrow's Joe, Great Anatomy," that I read while in the hospital, the last scene prepared by Asao Takamori, who is the original author of "Tomorrow's Joe," was as follows. "Joe became a punch drunker syndrome after the match with Jose, but he is quietly spending the rest of his life with Yōko" (from an interview with the first editor, Teruo Miyahara). I had a deep emotion my sensibility was the same as that of Mr.Takamori.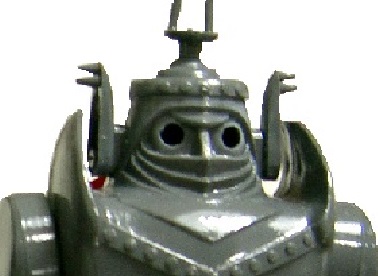 In your hospital stay, you've come to a conclusion about Joe's life and death.
My favorite robot toys; Episode 1 "Everything started from this one"
From this time, we will deliver a new project "My favorite robot toys." This is a look back at toy robots such as plastic models that Professor Kochitaro and his friends had in their childhood. The first is "IC Robot"(made by Yonezawa).
🔶🔶🔶🔶🔶🔶🔶🔶🔶🔶🔶🔶🔶🔶🔶🔶🔶🔶🔶🔶🔶🔶🔶🔶🔶🔶🔶🔶🔶🔶🔶🔶🔶🔶🔶🔶🔶🔶
A toy that my elementary school friend had, I was fascinated by the small transparent body. The creator's passion for showing the inside of the motor has never been seen in other toys. I wasn't as rich as the friend, so I was disappointed that I couldn't own such a sophisticated robot. So, every time I borrowed some pocket money in advance and bought a cheap robot, I fell into self-loathing. Anyway, it can be said that my collection habit started when I saw this "IC Robot."
The one in the photo was auctioned off in 2018, but personally it was the second highest bid after Bullmark's electric tin Godzilla. At Yahoo Auction, I've seen another one without a box, but it's a rare toy that is rarely put up for auction, so I think it's unavoidable that it's expensive.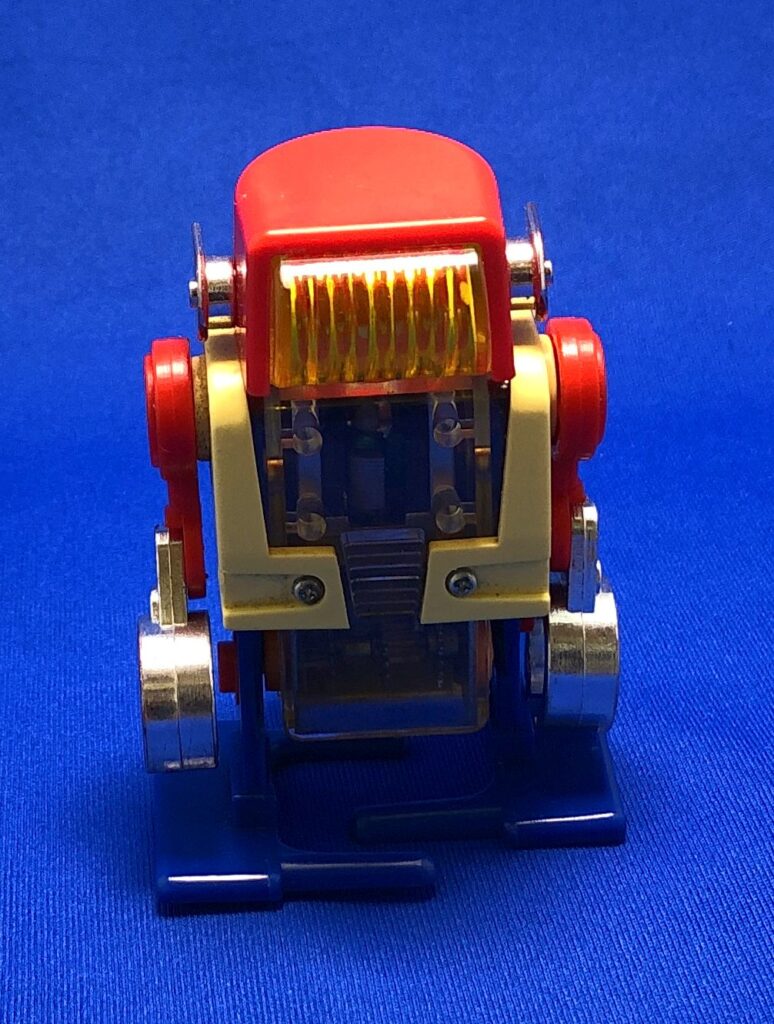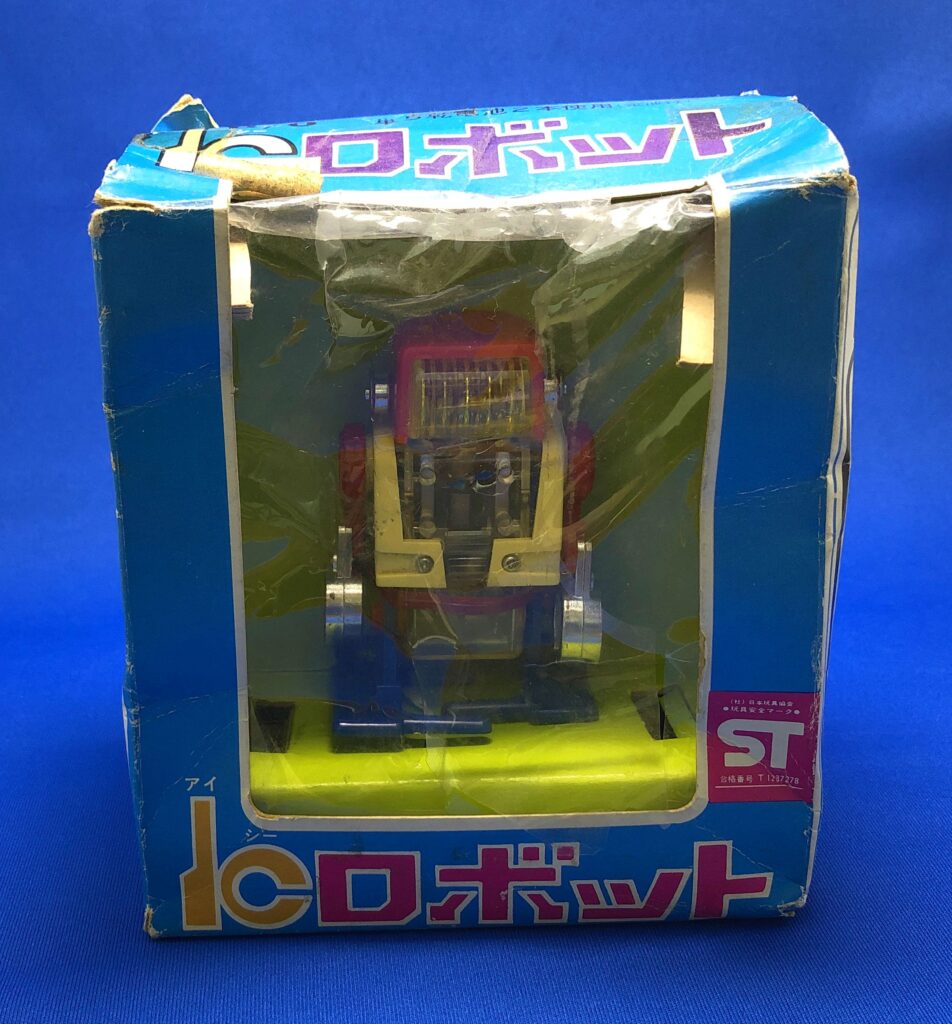 Celebration! "Return of Ultraman" 50th Anniversary. 
The project to make soft vinyl monster dolls walk on batteries
(No.4 assassin alien "Nackle")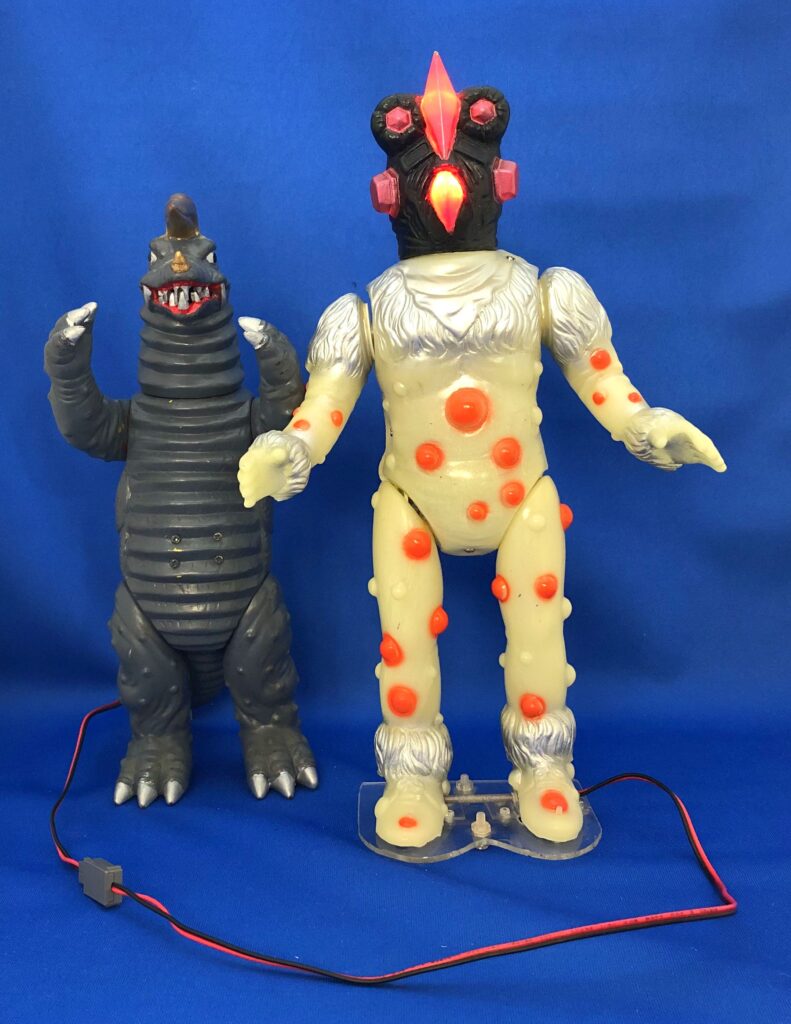 This time, I will introduce the assassin alien "Nackle" who appeared in the 37th episode "Ultraman dies in the setting sun" and murdered Aki and Ken Sakata. No matter how accustomed to the deaths of characters, I think there were not a few children at that time who were shocked by the sudden exit of the two regulars. The climax that Ultraman defeated the alien and monster that killed Ken Sakata, who was longing for like his brother, and Aki, his lover, will bring us one of the best catharses in the second Ultra series.
This time, I remodeled the old Bullmark soft vinyl doll. Human shaped soft vinyl dolls are not suitable for complex walking systems. The reason is that its slender body has less space to prepare the drive unit, and it is difficult to stand on its own because there is no tail. Therefore, as with the "Varricane" introduced in No.1, I decided to run with the tires on the soles of the feet.
The bouncer monster "Blackking" wants to be about 1.2 times taller than "Nackle," but unfortunately there were restrictions on the materials used for soft vinyl at that time. Because it is quite small, I gave up electrification, and this time I will only use it as a battery box for "Nackle."
Photo-1: When the soft vinyl doll is disassembled.
Photo-2: The drive unit is embedded.
Photo-3: The side of "Blackking."
At the base of the right foot in Photo-2 are the "Center Pulley" and "Drive Belt" (both are Tamiya's RC PARTS) for rotating wheels on the sole of the foot. And from the base of the left foot the rod extends upwards for moving both arms.
"Nackle" can speak the lines of the scene declaring "Ultraman is dead." On the other hand, "Blackking" can play SE and BGM of the tense scene where Nackle becomes huge and attacks Ultraman.